---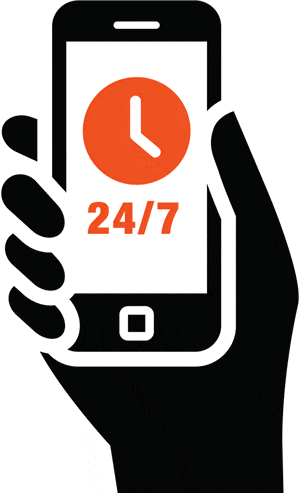 One of the challenges with compounded medicine is the time required to make up each patients medication. As our team expands and our efficiency increases, National Custom Compounding is headed toward our 24 hour promise.
As NCC sells a large volume of some compounded medicines we believe that patients should be able to access them within 24 hours of contacting us.
Please note that this list is subject to change and the time frame is business days only. This time frame does not take into account time required for postage or courier to deliver products. *Please visit this page for all terms and conditions.
Please log in (using your pharmacy portal password) to this page to see which medicines are listed.