---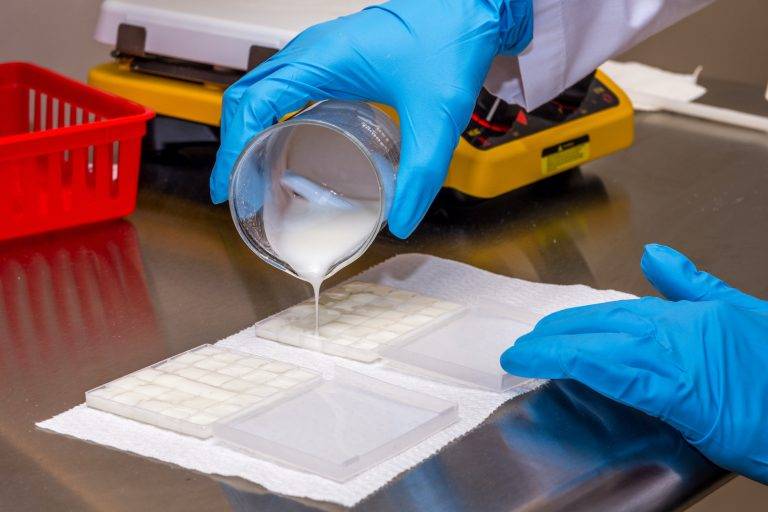 We're delighted to offer custom compounding products and services to all new and existing customers. Here are some of the services we offer, and conditions we treat:
Custom Compounding (order online!)
Hormone Replacement Therapy
Vitamins & Nutrition
Skincare & Cosmetics
Pain Management
Sleep & Mood Disorders
Sports Injuries
Paediatrics
Multiple Sclerosis
Weight Management
Hair Loss
Vet & Animal Compounding
PEA Pain Relief
About National Custom Compounding
National Custom Compounding is a compounding pharmacy, located on the Gold Coast. We have been serving patients both locally (in person) and throughout Australia (via our online facility) since 2013. We offer health-conscious patients a customised medication solution to help maximise their well-being and boost their quality of life.
We specialise in the art of creating tailor-made prescription medication specifically for individual patients. Our process is all about finding the best individual fit and tailoring a solution to ensure we provide the most holistic and genuine level of care.
Compounded medications are 'made from scratch'; when creating them, we take into account a large number of factors to ensure the composition is balanced, and that ingredients do not interfere with one another for optimal efficacy. We follow stringent protocols for consistently high standards in quality assurance.
Custom medicines are especially beneficial if you are allergic to ingredients within standard, ready-made medications.
While our nationwide compound pharmacy is Gold Coast-based and available for you to visit, we have a thriving online operation which enables us to ship our custom medicines to anywhere within Australia.