Have you ever tried to give (one of) your favourite family members a tablet?
If so, you know giving medicine to animals can be a real challenge! Your loved cat or dog may need medication at a unique strength, and may reject a commercially manufactured medicine because of its taste or smell. Compounding animal medicine with National Custom Compounding (in conjunction with your Veterinarian) may provide a more successful alternative.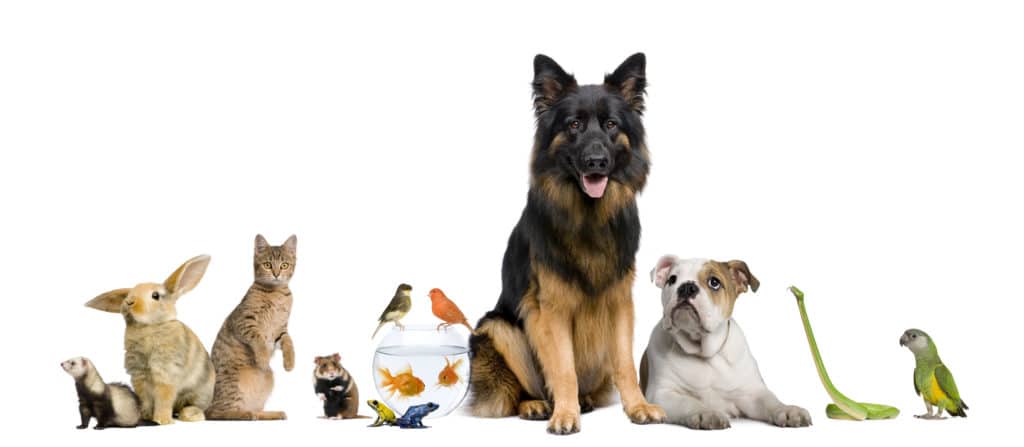 Through the art of compounding, it can offer a creative solution with a customised approach to medicine. Working closely with your veterinarian, our team can prepare medicines in easy-to-give, custom flavoured dosage forms that animals will happily consume. NCC currently compounds for all species for animals including cat, dog, horse, rabbit, bird, ferret, guinea pig, reptiles, cattle and a variety of small/large and exotic animals.
To start the order process our team will need a copy of your current pet prescription and we will get in touch to get the process underway.
If you would like to read some of our blog articles on Pet Compounding, visit this link.
Compounds available in capsules or suspension, flavoured for animal consumption include Amlodipine, Cisapride, Cisapride Transdermal, Cyclosporin Capsule, Cyclosporin Suspension, Fluoxetine Capsule, Fluoxetine Transdermal, Gabapentin Capsule, Ketoconazole Capsule, Ketoconazole Suspension, Meloxicam Capsule, Meloxicam Suspension, Methimazole Transdermal, Tramadol Transdermal, Tramadol Suspension, Trilostane Capsule, Trilostane Suspension