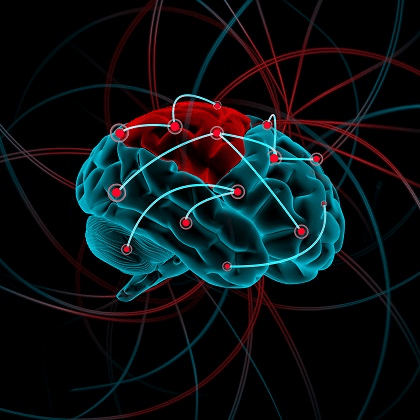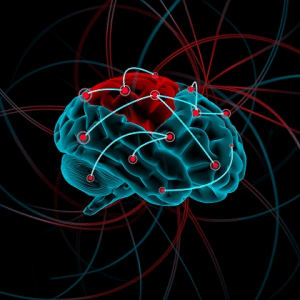 In recent years a new weapon in the battle against chronic pain has emerged, one with a name that's enough to cause you some additional pain – Palmitoyletanolaminde. In clinical trials, this curious new compound has been shown to be very effective in the treatment of chronic pain with none of the debilitating side-effects commonly associated with strong pain medication.
For this reason, Palmitoyletanolaminde is gaining a groundswell of support from holistic doctors throughout Australia
What is Palmitoyletanolaminde (PEA)?
Although it was first studied in the 1950s, until recent years, Palmitoyletanolaminde (let's just call it PEA) was little known amongst health professionals. The mechanisms behind the fatty acid amine were not clearly understood which discouraged practitioners from recommending it as part of a chronic pain treatment plan. Now that's all changed.
Scientists have classified PEA as an an endogenous fatty acid amide, and it's thought to work by binding itself to a particular receptor in the cell nucleus. This receptor is known as the peroxisome proliferator-activated receptor alpha (we won't be testing you later) and it regulates the gene networks that control pain and inflammation. By attaching itself to the receptor, scientists believe PEA 'switches off' the receptor's ability to transmit pain.¹
Unlike other chronic pain medications, no serious side-effects or adverse drug-drug interactions have been reported by users of PEA. This factor alone stands it apart from other strong pain medication, some of which can cause side effects almost as incapacitating as the pain itself.
What kind of pain can it treat?
Palmitoyletanolaminde has been shown to be effective² in the treatment of many conditions associated with chronic pain.
In a paper published in the Journal of Pain Research, Jan M Keppel Hesselink from the Institute for Neuropathic Pain in the Netherlands outlines several case studies where PEA significantly reduced the level of pain experienced by long-term chronic pain sufferers.
Side-effects?
PEA is produced naturally in the body which, some suggest, may be one of the reasons why the fatty acid amine causes no known side effects and no adverse drug-drug reactions. It's also been hypothesized that people suffering chronic un-treatable pain may not produce as much PEA naturally in the body as others in the community.
PEA is also found naturally in food such as eggs, milk, soy and peanuts which is why it's become known as the 'natural pain killer'
Is PEA safe?
PEA is so safe that it's currently classified in Australia as a food product. It's also classified as an 'unscheduled supplement' by the Therapeutic Goods Administration in Australia which means you don't need a prescription from a doctor to buy it. 
Where can you get PEA?
National Custom Compounding stocks PEA, however while you don't need a prescription, we recommend that chronic pain sufferers consult with their doctor first before starting any new course of treatment. Your doctor will want to review the available information on PEA and consider if it's the right medication for your particular condition.
For more information on PEA contact one of the friendly team members at National Custom Compounding. They're always up for a chat!
1.Jan M Keppel Hesselink and Thecla AM Hekker. Therapeutic utility of palmitoylethanolamide in the treatment of neuropathic pain associated with various pathological conditions: a case series.  J Pain Res, V5; 2012, https://www.ncbi.nlm.nih.gov/pmc/articles/PMC3500919/

2.Keppel Hesselink JM. New targets in pain, non-neuronal cells, and the role of palmitoylethanolamide. Open Pain J. 2012;5:12–23. https://rsds.org/wp-content/uploads/2015/02/new-targets-in-pain.pdf