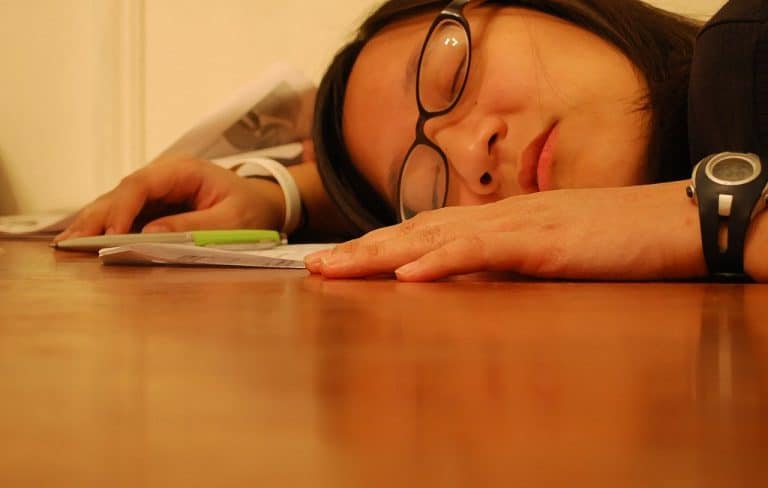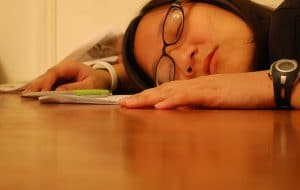 We all go through periods when we feel tired, lethargic and unmotivated; times when we've lost the pep in our step. At first we blame our hectic work, family and social lives. Or maybe we cast a critical eye over our diet or woefully under-utilised gym membership. However when the sluggishness continues even after a good period of rest and healthy living it may be time to consider testing for an underactive thyroid.
What is an underactive thyroid (hypothyroidism)?
Our thyroid glands regulate the amount and type of hormones that are produced and released into the body. An underactive thyroid, or hypothyroidism, simply means that the thyroids are not producing enough of the hormones that give us our get-up-and-go. No one's really come up with the definitive answer as to what causes thyroids to underperform, however some theories include:
prolonged stress
undiagnosed food allergies (celiac)
a diet low in iodine selenium, zinc and vitamins A, C, D and B
poor gut health
pollution in the environment
chemicals in household cleaning and hygiene products
genetic disposition
side effect of medication for the treatment of an unrelated illness.
What are the symptoms of an underactive thyroid?
The symptoms for an underactive thyroid are vague and can easily be mistaken for numerous other conditions, or with unhealthy lifestyle choices, lack of sleep and overwork. The most prevalent symptoms include:
unexplained weight gain
depression and other mood disorders
general tiredness and lethargy
noticeable increase in the need for sleep
sore and aching muscles and joints
sudden sensitivity to cold temperatures
'brain fog'
constipation
heavy or irregular menstrual cycles.
If your doctor suspects you may be suffering from hypothyroidism, they will perform a test to determine the amount of T4 and T3 in your system. T4 is a type of hormone produced by your thyroid glands, however it must then be converted to another kind of hormone, T3, in the body in order to give you energy and promote healthy functioning.
What are the treatments for an underactive thyroid?
General consensus in the medical community is that there is no clear cure for hypothyroidism, however it can be managed with medication that replaces the missing hormones. In conventional medicine this medication is a hormone called thyroxine which mimics T4. While thyroxine works for many hypothyroidism sufferers, there is a percentage that do not respond as well, if at all.
It's theorised that people who don't respond to thyroxine may not be converting T4 to T3 efficiently. This step is vital as T3 is the active hormone – the one that gets you firing on all cylinders.
Some hypothyroidism-sufferers report a significant increase in energy levels after taking a course of something called natural thyroid hormone. Natural thyroid hormone is no more 'natural' than thyroxine, however it contains T3, which thyroxine does not – and this might be the all-important difference.
National Custom Compounding specialises in the preparation of natural or T3 thyroid medication. Speak to your integrative doctor about whether T3 might be suitable for your particular condition.